Rehearsal Dinner - Boathouse Wine and Grill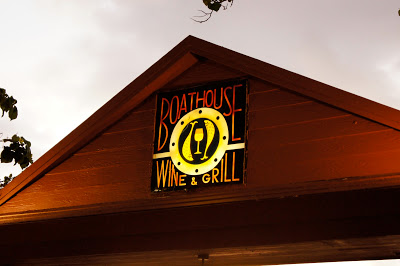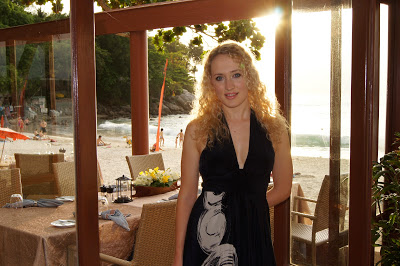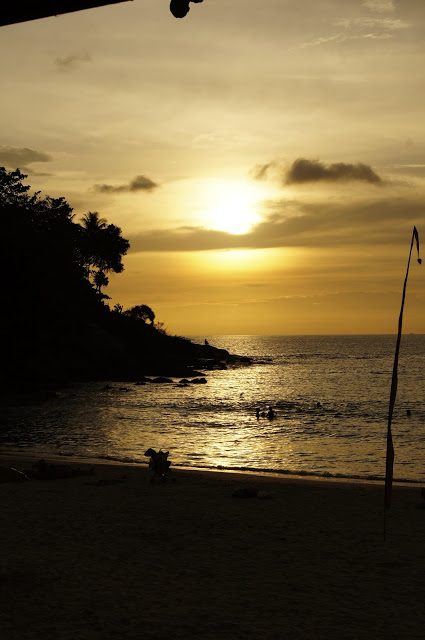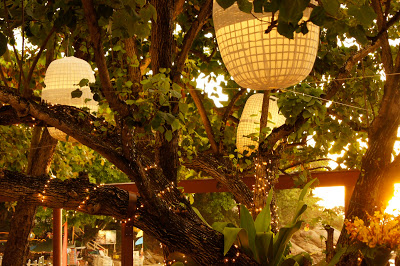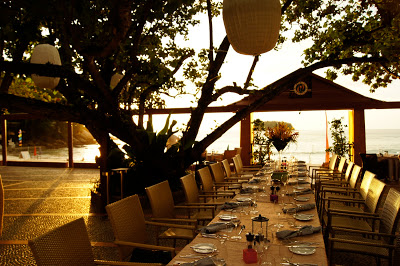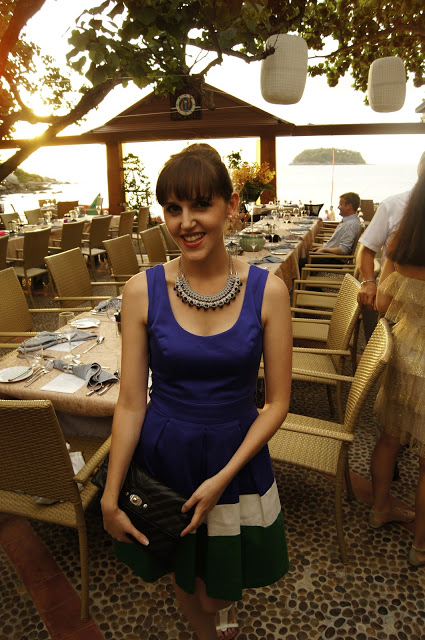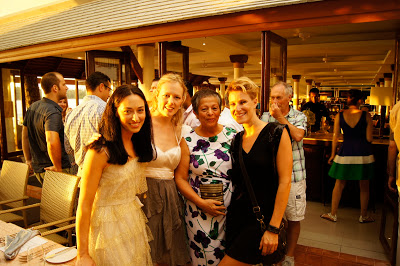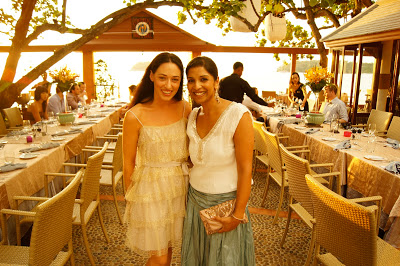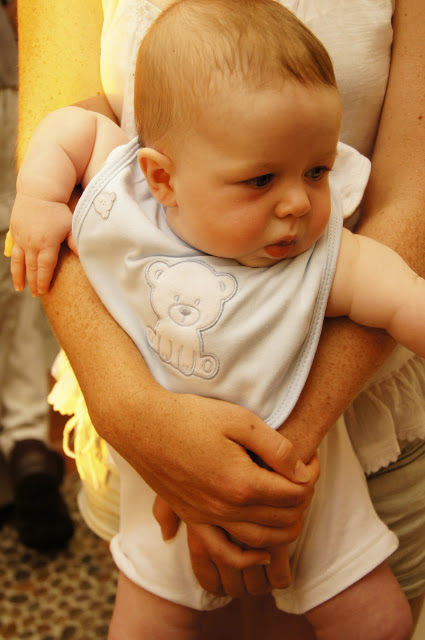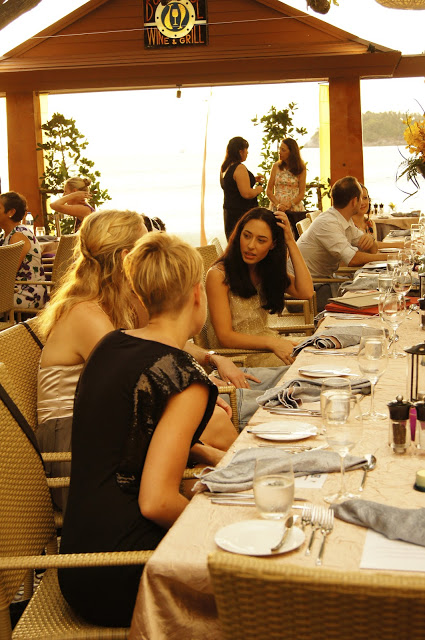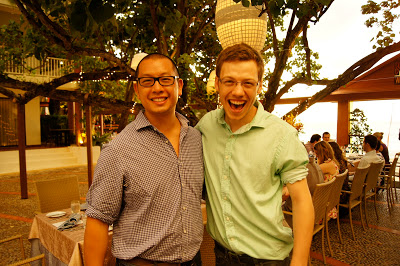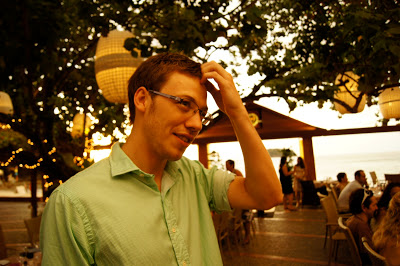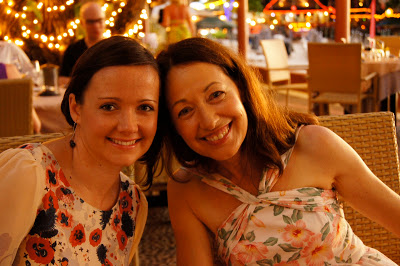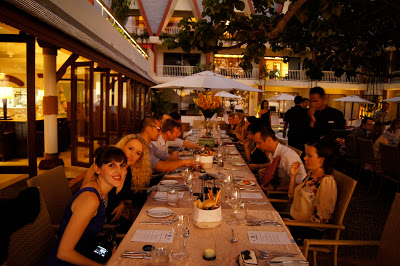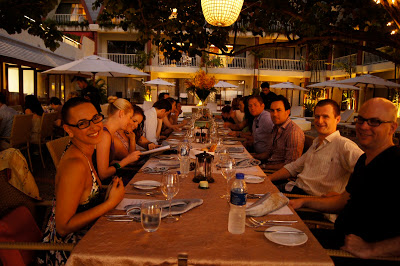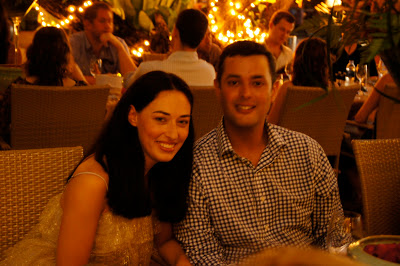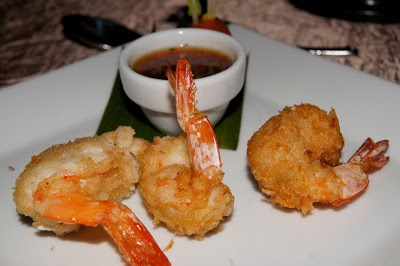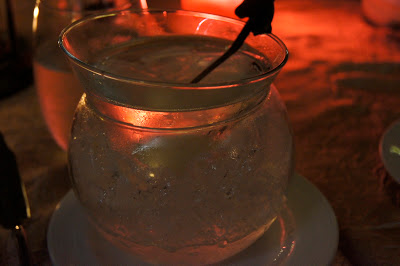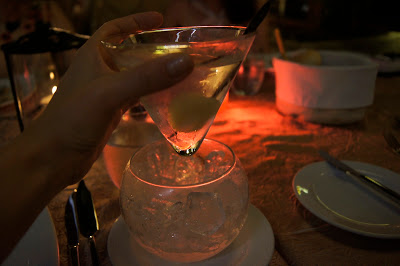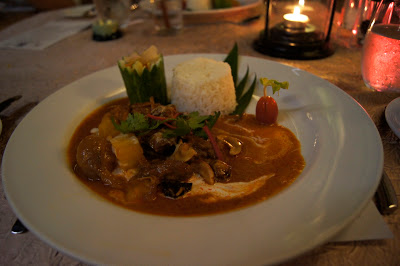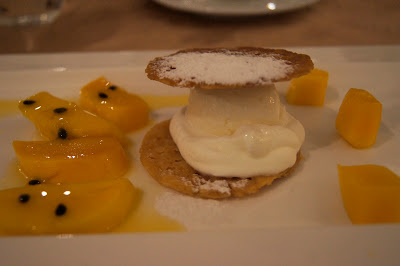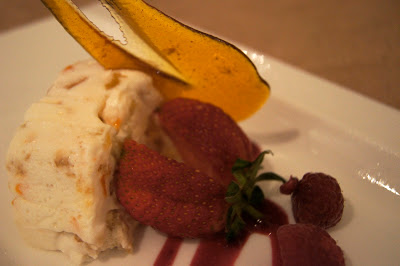 Waking up and being grateful that I don't get hangovers, but so tired that I struggled to look alive; months of sleep deprivation was certainly taking its toll! Really should stop watch my reality shows online ;P The thought of that refreshing guava juice was enough to give me a burst of energy, as if I was sleeping and missing out on breakfast, but yesterday morning's gym session = epic fail!! Forgot to stretch and ended up with shin splints…OUCH!! :(
We caught up with Maiko who informed us that his geeky friends' think Robert is WILD so WILD! As he was relaying why, I was in hysterics like an 8 yr old on way too much candy. Please that's normal, my sick twisted mind was expecting something ahh totally different lol, um yes, on the contrary hehe :) Our little bro = a good time guarantee… smirk "please come again", said in an Indian accent. It also turns out that Maiko's experience from their ping pong show left him wanting to retreat into foetal position traumatised which just made it all the more amusing to us :)
Back at our room Robert came and collapsed on my bed pretending to sleep in a comatose state, while bazaar mutterings of information that pieced together his version of last night and providing evidence of no missing limbs or regrettable tattoos. It turned out, totally out of character he thought he needed to go home and was too drunk, but didn't tell anyone where he was going; normally he has to be told to leave. Then in his state he somehow gave the taxi driver directions that ended up about an hour in the opposite direction, paying far more than normal only to assume his wallet was empty and had to get on his hands and knees, begging to be taken back to his hotel by another driver that felt sorry for him. Then upon waking in the morning, retracing his steps of how he got home, his wallet was full of cash. Rest assured, that driver's good deed will be returned in some way or another.
While everyone dispersed down towards the pool area for some fun in the sun, I was confined to the hotel room. My job for the afternoon, well according to Donnah would only take about 2 hours, and was the simple task of putting the finishing touches to the place card settings; it would be easy she assured me! I rolled my eyes knowing full well this was an exaggeration, Donnah style! Now, I didn't earn the title of being called anal or generate many references to my perfectionist issues for nothing, the things I work on are taken to a new level of craftsmanship, quite like the craftsmanship that one would find at the house of Chanel or Louis Vuitton. While annoying to some, I find pride in this, so when I saw what I had to finish and the not so perfect cut out card, I gasped in horror! No time to start again, I had to swallow my anxiety and begin Asian sweatshop mode. The time flew by and deciding I wouldn't meet the deadline, even though as a Bondie I'm used to making assignment miracles in the last five minutes of submission, I started to work up into melt down mode… As my optimism was diminished, three potential minions walked through the door, like a gift from the heavens above! I pounced like a Tiger! Cautionary, as they know full well of my expected perfectionism, they assured me that everyone wouldn't be scrutinising like I was a contestant on Project Runway, where every thread and seam would critiqued.
Collapsing back onto the bed, exhausted, it was time to get ready for the rehearsal dinner. First, I must organise the bow to be remade at a tailor; the time genie wasn't being generous in my stakes. Having to accept that we were being taken advantage of and over charged due to our desperation, I made it very clear of the expectations of how this bow was to be made and handed him the veil I made; impressed and nodding in what appeared to be acknowledgement that I was being deadly serious about quality control.
After showing Laura how to do her hair and pick out a lip colour, I jumped into the shower. With my curls back to their natural form, I slipped into a Kookai navy maxi dress and some Witchery gold sandals. The rehearsal dinner was held at the Boathouse Wine and Grill in Kata and once we got there I wasted no time in getting out my camera and turning into photographer mode. The sun was soaking the sky in perfectly washed hues of gold and orange, setting the romantic tone to the courtyard set up just for us. Finding Laura, we started to work crowd, snapping memories; that night Laura and I gave Asians a run for their, lets just say a 32GB memory card…. :)
The atmosphere was relaxed and romantic as everyone basked in the sunset and palatable food. As the night came to another successful end I was ready to be curled up under the sheets and turn into sleeping beauty.
Nighty Night :)
xo Noskam